Jamaica Stock Exchange mines RG Platinum Award at glitzy gala
Published:

Friday | February 28, 2020 | 12:00 AM
The Jamaica Stock Exchange (JSE) sparkled the brightest on Friday night copping the 2019 RG Platinum Award at New Kingston's Jamaica Pegasus Hotel.
Seven other category winners in the RJRGLEANER Honour Awards were contenders for the top accolade.
The JSE was the winner for the business category.
JSE chairman Julian Mair who accepted the award was elated, hailing managing director Marlene Street Forrest whose work he described as "fearless and tireless".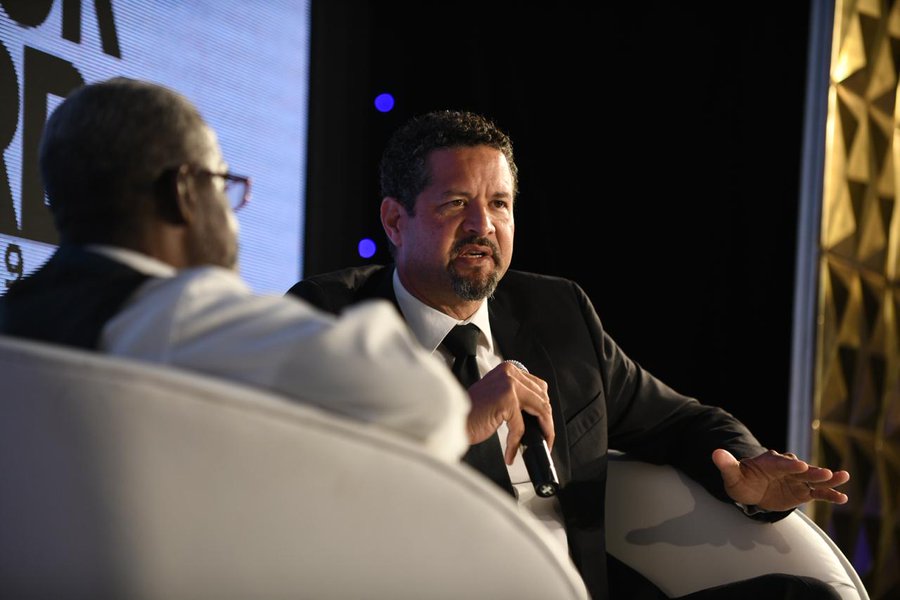 "Her strongest conviction that we have to deal with on a daily basis is her conviction to drive the stock exchange and to make it a regional platform for businesses and investors to seek capital, raise capital and invest," said Mair.
Mair is also grateful to the thousands of Jamaicans whose increased participation have become the JSE's benchmark for success.
Earlier, there was loud applause as the category recipients were each presented with framed copies of their published Gleaner profiles.
But there was a standing ovation as musician Ernest 'Ernie' Ranglin, OD was highlighted as the 2019 Lifetime Achievement Award recipient in the entertainment category.
He walked to the platform to the tune of 'My boy lollipop', one of his popular rearrangements.
Meanwhile, to commemorate the 40th anniversary of the RJRGLEANER Honour Awards, this year, some nominees who did not meet all criteria will be featured in a Gleaner series, 'The Quiet Hero', beginning in March.
"The programme will encourage persons to look beyond their challenges and embrace their opportunities. By celebrating 'The Quiet Hero', we are promoting the qualities of diligence, excellence, contribution and initiative that we recognize in our recipients," said Suwanee Caine, Manager, Marketing and Sponsorships at The Gleaner.
The August Town Community, a special award recipient for community service, received this year's Red Stripe 'Stand Up' Award for its spirit in trying to find young Kyle Richards who was washed away in flood waters in September last year.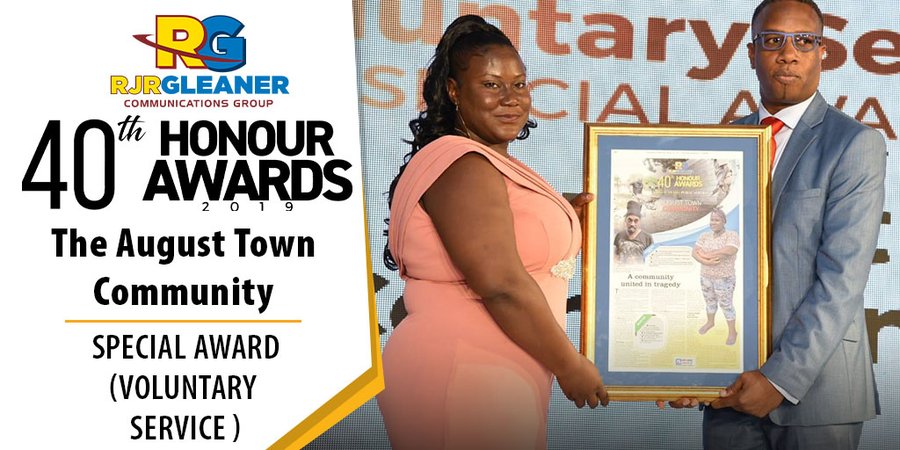 Sadly, his decomposing body was found days after his disappearance.
CATEGORY WINNERS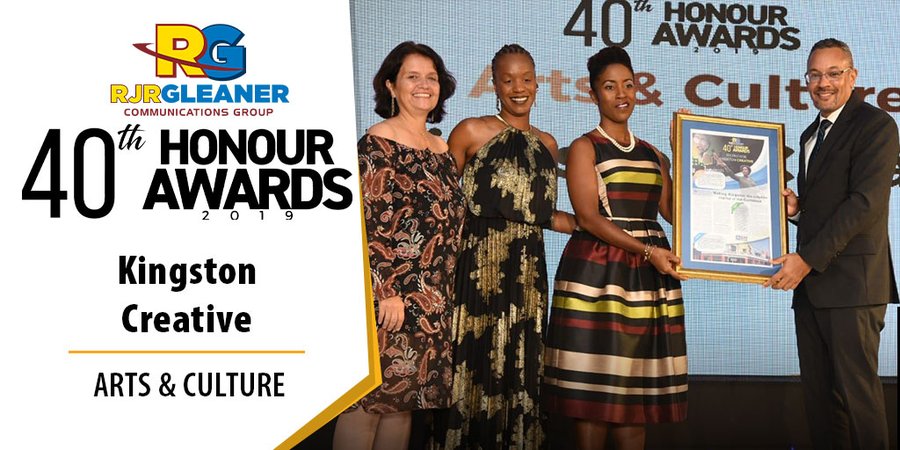 Arts and Culture
Kingston Creative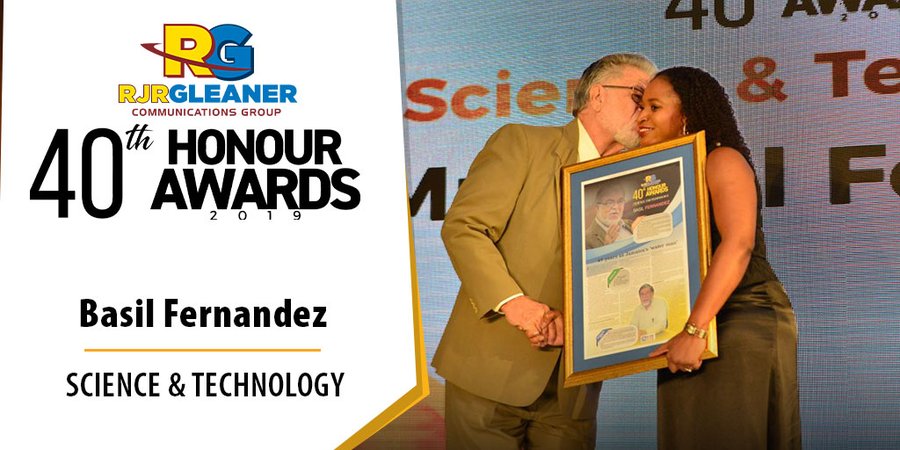 Science and Technology
Basil Fernandez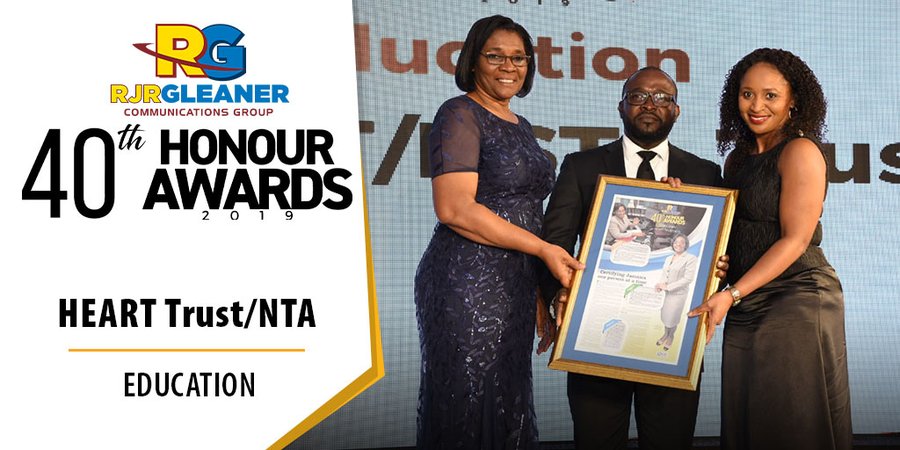 Education
HEART Trust/NTA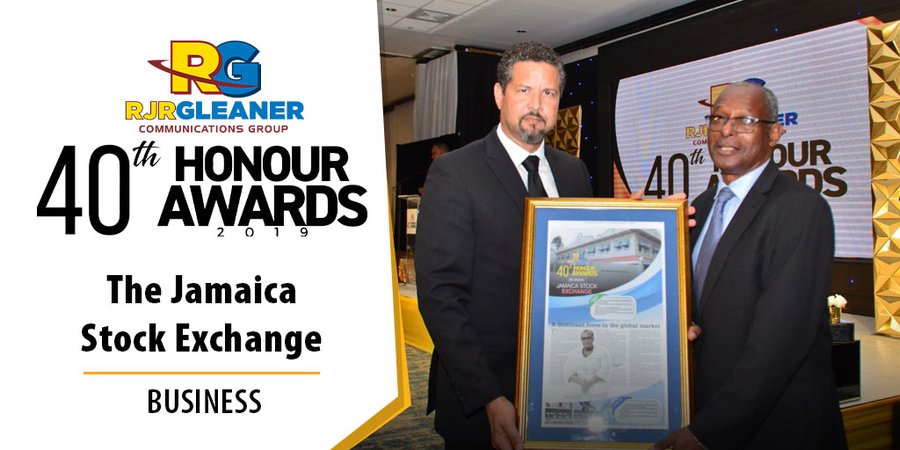 Business
The Jamaica Stock Exchange Limited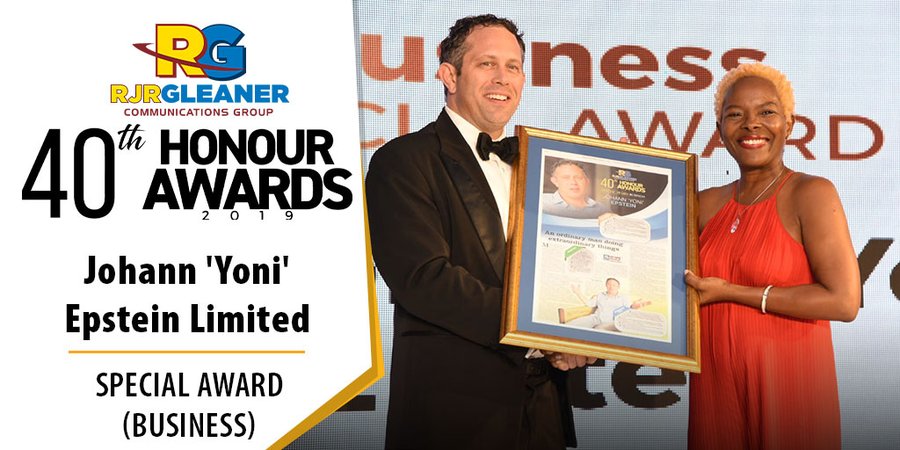 Johan 'Yoni' Epstein
(Special Award)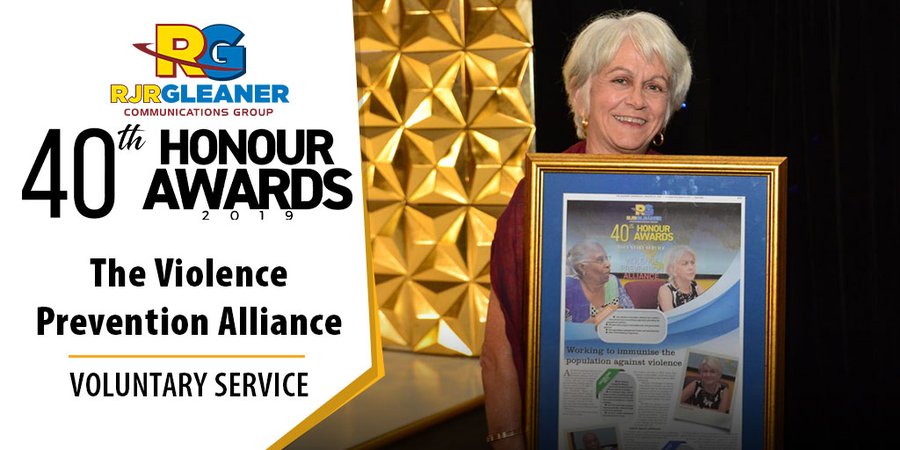 Voluntary Service
The Violence Prevention Alliance
August Town community
(Special award)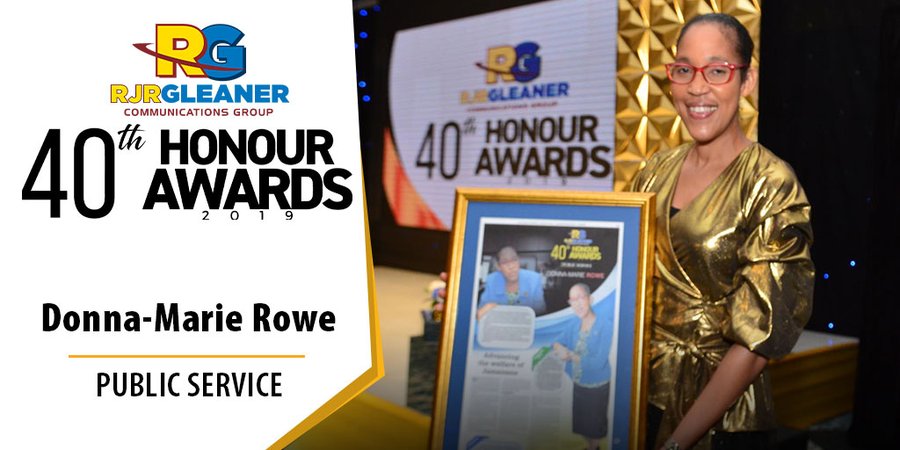 Public Service
Donna-Marie Rowe
Sport
Shelly-Ann Fraser-Pryce, OD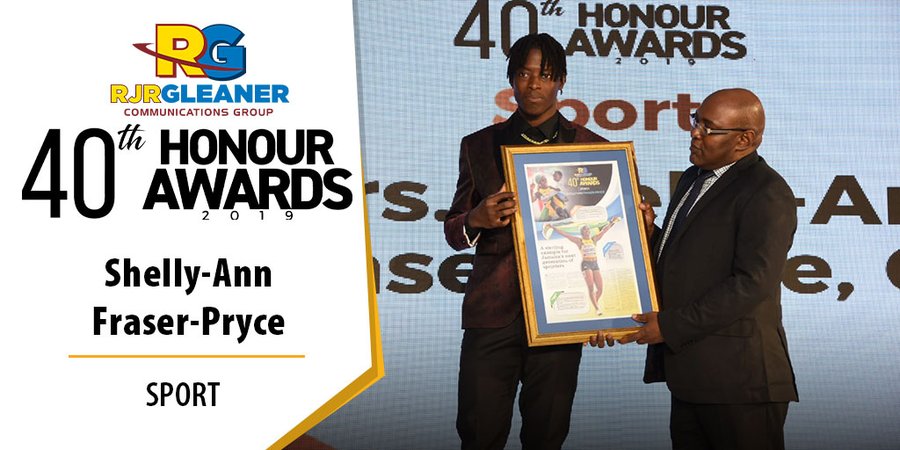 Tajay Gayle
(Special award)
Kadija 'Bunny' Shaw
(Special award)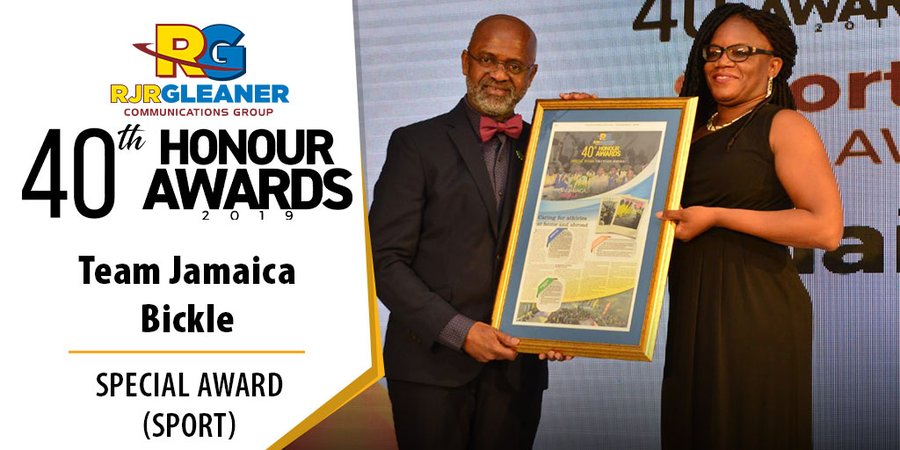 Team Jamaica Bickle
(Special award)
Entertainment
Mikayla 'Koffee' Simpson
Reggae sensation @originalkoffee is the 2019 RJRGLEANER Honour Award recipient for entertainment. She's being represented by her mother Jo-Anne Williams. "It's one more for Jamaica," said Williams during the cocktail hour. #RGHonours pic.twitter.com/FL4Bu50COR

— Jamaica Gleaner (@JamaicaGleaner) February 29, 2020
Follow The Gleaner on Twitter and Instagram @JamaicaGleaner and on Facebook @GleanerJamaica. Send us a message on WhatsApp at 1-876-499-0169 or email us at onlinefeedback@gleanerjm.com or editors@gleanerjm.com.